I may earn a small commission or products from the companies mentioned in this post. All opinions expressed are my own.
Some of you who follow me on social media may have heard me talk about the Choose FI movement. My husband and I are really into it! To sum it up, it's all about prioritizing your spending habits to maximize your savings rate in order to reach Financial Independence earlier than Retirement age.
When we did our annual budget this year, taking into account my no longer earning an income by staying home with our children, I really had to think about my priorities, and how I could streamline the things that matter most to me to make them as simple and cost effective as possible. This didn't have to equate with no longer using professional and medical grade skincare. Being a stay at home Mom didn't mean so much self-sacrifice that I would no longer be able to sustain some of the things that mattered to me most. It became a matter of figuring out where to put the dollars.
For starters, I have hair that grows in white. It's hereditary- my Grandmother had a full head of beautiful long silver hair when she passed away. Except, I'm not in my 70's and I'm not ready to embrace it. So, I use my esthetics license to purchase professional color and developer ( L'Oreal Majirel 5NN to be exact), and I color my own roots every few weeks. Since I wear my hair super long, I trim it myself too. That has saved me nearly 80% of what used to be my hair budget from going to the salon every 8 weeks. (And, let's get real. I'm about to have 4 kids- I don't really want to spend hours in the salon getting my hair done. If I'm going to have some Mom time away, I'd rather get a facial or a massage!)
As a Licensed Aesthetician, I have over a decade of experience in treating people from ALL different socioeconomic backgrounds, ages, and priorities. I treat college students and high school students on limited budgets. Retirees on a fixed income looking to age gracefully without spending a fortune annually. I've become very attuned to making regimens and treatment plans cost effective to meet the needs of my patients. And for complete transparency, this strategy has profited me and the practice I worked for greatly. After all, care should be patient centered and not sales centered anyway. I feel that people truly appreciate it when you actually listen to them!
So, with all of that said, what is TRULY needed for great and effective anti-aging in skincare? What is worth the investment of time and money, and what can we skip?
The Basics: Your Daily Skincare Regimen
AM:
For your morning routine, there is one, non-negotiable must-have. Can you guess what it is?
It's SPF.
Literally, if you were to do NOTHING else for the overall health and beauty of your skin, wearing SPF daily, 365 days per year, is the most impactful thing you can do. And guess what? Even professional lines don't cost a fortune! I will link and share all of my favorites of everything at the bottom of this post!
Second to SPF, you need a moisturizer that is appropriate for your skin type, and I highly, highly recommend using a daily Vitamin C serum. Vitamin C is most effective for anti-aging for a number of reasons. It has been clinically proven effective to reduce UVA/UVB and free radical damage to the skin, it softens the skin and helps to regulate the oil/water balance of the skin (think anti-fine line as well as anti-acneic) Not all Vitamin C's are created equal- if you purchase OTC from the drugstore, it's probably not going to have the same concentration or efficacy of Vitamin C, and so I do recommend going with a medical grade brand on this.
Skin Tip: Your moisturizer doesn't NEED to be medical grade. I will share some great OTC ones below.
PM:
Two must haves: a thorough cleanse and a retinol.
You need to THOROUGHLY cleanse your skin each night. You don't need fancy gadgets, you don't need a ton of active ingredients in your cleanser (since it gets washed down the drain anyway), but you DO need more than water or a makeup wipe. I recommend a foaming or gel cleanser and a good old fashioned white wash cloth. Massage it in, lather it up, and then wipe wipe wipe until there is no more makeup on your towel.
Retinol is the second most impactful product you can use on your skin for anti-aging. There are a few ways to go about purchasing an effective formula and I have a couple of great hacks for you.
Skin Tip: If you have more oily/combination skin, you can happily sneak away from any drugstore or Target with Differin Gel for less than $12.
You can get a prescription from your Dermatologist if your skin tends to be acneic. Some insurances cover it, some don't. Your Derm may have some money saving coupons for you, or even some samples. When my husband was in medical school, he subsisted on tiny samples of Tazorac for over two years thanks to a Derm who had lots of samples available in his office!
You can purchase some medical grade retinols from either websites or your local medi spas and take advantage when they have sales. All you need is a tiny, pea sized amount, so a 1 fl oz. bottle should last you at least 4 months! I typically recommend my patients use retinol every 3rd or every 2nd night, so a little truly will go a long way!
Weekly Skincare: What Do You Really Need to Be Doing?
If you are using all of the products like I listed above (Vitamin C, SPF, Retinol, a good cleanser and an appropriate moisturizer for your skin type), then you really only need to exfoliate and mask twice per week.
Exfoliation can come in the form of a very gentle physical exfoliant, or, my favorite is a chemical or acid exfoliant. I like the follow this with a mask to replenish hydration. Either of these products can be as inexpensive as you'd like! Linking my favorite affordable picks below.
Monthly- What is really necessary for anti-aging?
A deeper exfoliation once per month is a great way to keep stimulating your skin's collagen. This could be in the form of a dermaplaning treatment plus a light peel. BUT. If you prioritize getting deeper peels (such as a Retinol peel) quarterly or laser treatments (such as a BBL treatment), you may be able to skip a monthly treatment and still have powerful anti-aging results.
This doesn't mean that monthly treatments aren't a good investment. But remember, this post is about getting more "bang for your buck". Me personally? If I had $700-800 per year to spend, I would rather spend it on laser treatments that have been proven to turn back the clock (Sciton BBL- you can read the study here) and on a few deep peels that are proven to stimulate collagen and rejuvenate my skin annually. The same goes for microneedling. Go for the heavy hitting treatments with less frequency for a greater yield of results. At the end of the day, your daily skincare habits are the most impactful anyway, and you can take out the "big guns" in the form of lasers, peels and micro needling to really aggressively slow down the aging process when you need to.
Take Advantage of Packages at Reputable Med Spas
Most reputable medical spas want your treatment plan to benefit you in the long term, which means they want you to remain a patient for as long as you want to work on your skin!
As a result, medical spas will have events at least twice yearly in which they have fantastic package pricing on the heavier hitting treatments such as lasers, they offer deeper discounts on Botox and Fillers (some allow you to "bank" your units of Botox or to purchase syringes of filler at a discounted rate to use throughout the year)
Also, pharmaceutical companies that manufacture aesthetic products such as Allergan typically have an online rewards program in which your purchases are rewarded over time with free product, discounts on products as well as treatments. Allergan offers two- one called "Brilliant Distinctions" for Botox and Filler Loyalty and "Brilliant Connections" to save on SkinMedica products- a discount of 20% is offered year round as well as free shipping and an automatic reorder of your products as often as you would like. They also tie in to whatever medical spa you go to, offering you discounts and free treatments at the practice you frequent! Win win!
Okay- but are Botox and Fillers an absolute MUST in an anti-aging regimen?
That depends. It depends on a number of factors- how aggressive you want to be, your clinical endpoint goals, how advanced you are in the aging process, and also what your provider recommends in consult. I wanted to make sure I added it because I know a TON of super frugal babes who still like to incorporate injectables into their anti-aging routine.
Don't forget about Lifestyle- some of these beauty hacks are free!
Proper Hydration
Exercise and Sweat (you don't need a fancy gym membership- you can walk and run outside!)
Proper Nutrition and Nutrition that supports healthy aging- limiting sugar consumption, eating lots of micronutrients in the form of vegetables and some fruits such as berries.
Healthy gut flora– read Dr. Whitney Bowe's book "The Beauty of Dirty Skin" for more info about this!
Stable hormone levels– this can be tricky if you are in your childbearing or perimenopausal/menopausal years. Just know that when you are in a phase of life with dramatic hormonal fluctuations due to pregnancy, you will see changes in your skin. If you are not having babies or menopausal, see your MD to talk about options for stabilizing your hormone levels with either medication or diet. The skin LOVES homeostasis in the body!
As promised, here are my top picks for your skincare necessities (that don't need to break the bank!)
Note: These are my recommendations for normal skin. I do consults for custom regimens in person and on FaceTime! Email me for an appointment! ashlicarnicelli@gmail.com
SPF's
Skinceuticals Physical Fusion SPF
SkinMedica Total Defense and Repair
LaRoche Posay Antihelios Mineral SPF
Vitamin C Serums
Phloretin CF by SkinCeuticals for more oily and pigment prone skin
Phloretin CF Gel if you prefer a gel formula
Marie Veronique Vitamin C + E Ferulic Serum
Cleansers
Elta MD Foaming Facial Cleanser
Dermalogica Special Cleansing Gel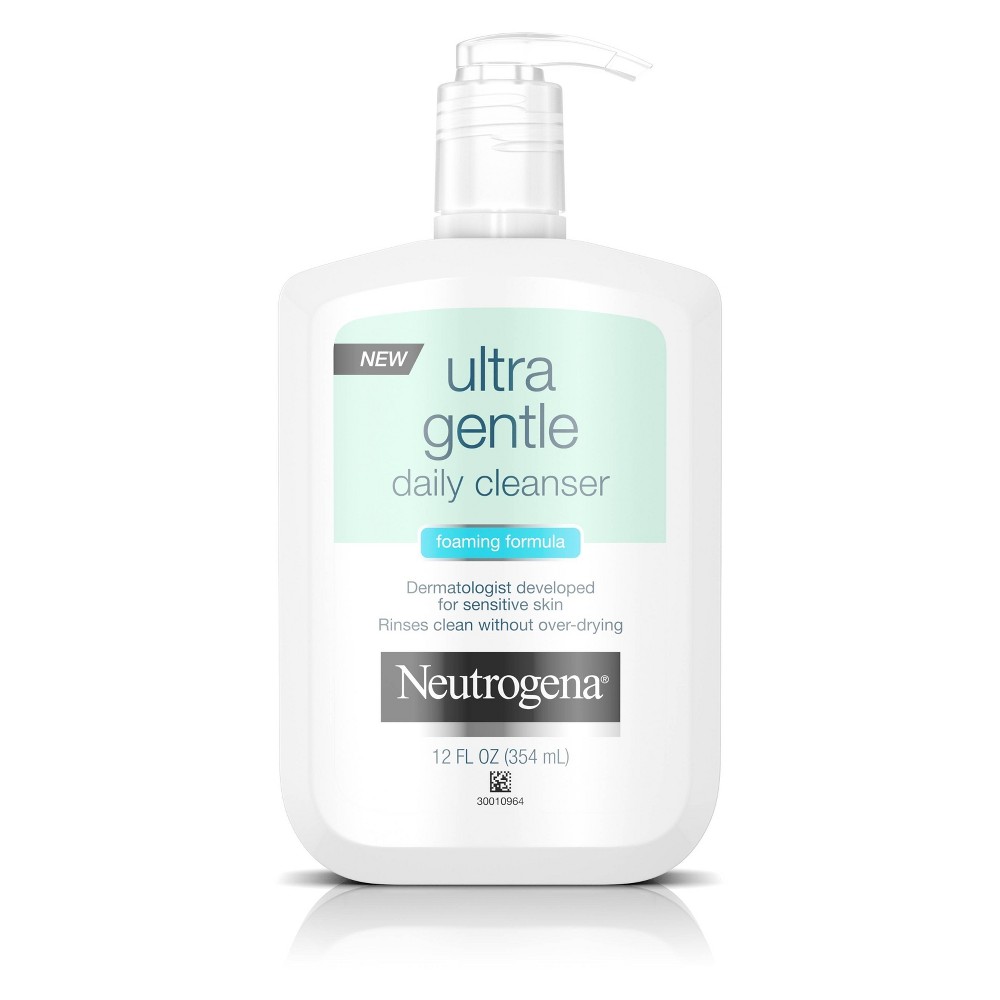 Moisturizers
Angela Caglia Soufflé Moisturizer
Naturopathica Calendula Essential Hydrating Cream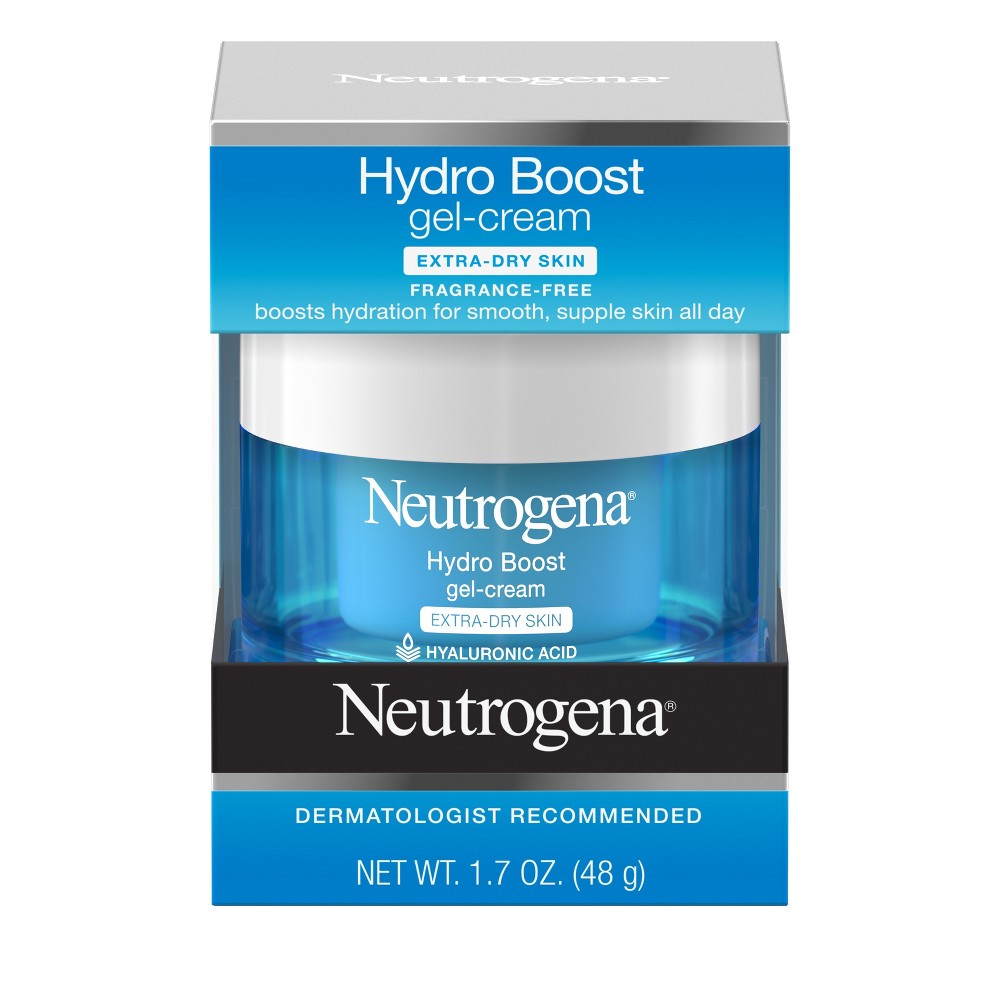 Exfoliants`
Dermalogica Daily Superfoliant (don't use this daily, twice a week is enough)
Glytone Rejuvenating Mini Peel Gel
Masks
Thanks for stopping by! XOXO, Ashli